DINERS, PLEASE CLICK HERE to comply with State-required guest registry.

During Quarantine, our limited TAKE-OUT menu will EXCLUDE:
All Waffles, Blintzes, Crépes, and German-style Pancakes, Poached Eggs and Egg White, Fresh Fruit, Oatmeal, and all ice cream options such as Shakes, Malts, and OJ Freezes. All Soups, Mashed Potatoes, & Brown Gravy are excluded.
Please note: not all BAKERY items are available during this time.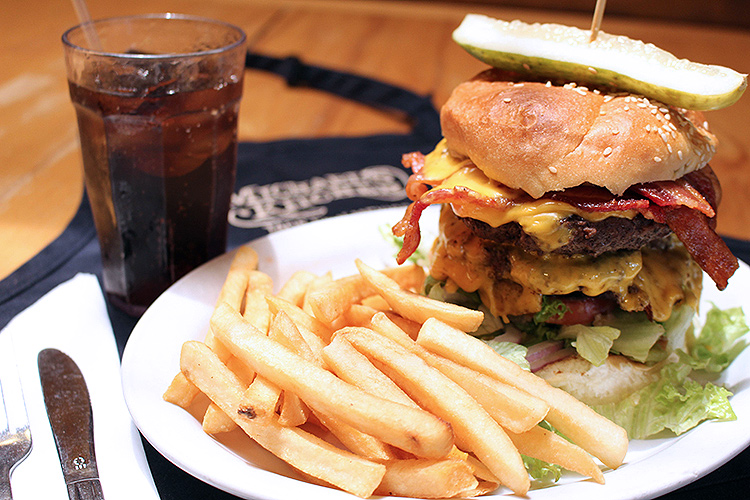 The Belly Buster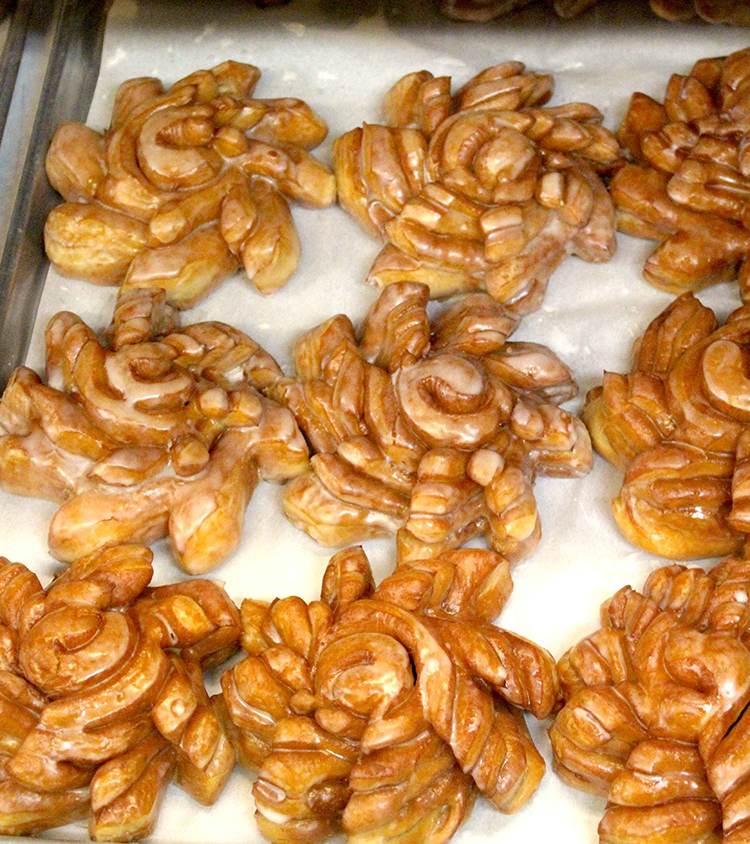 Pinwheels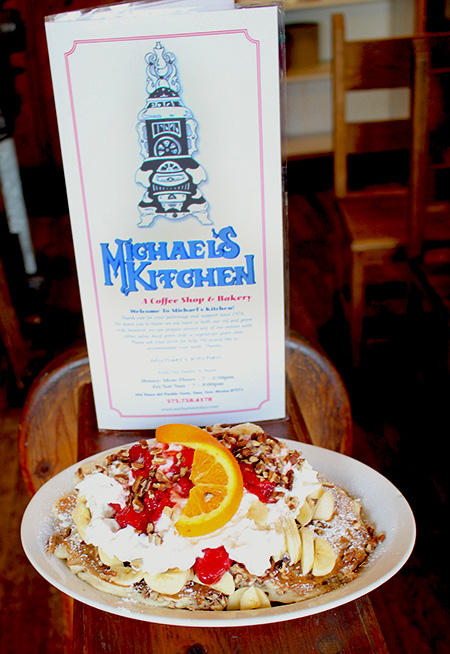 Breakfast & Lunch!